Are you looking for a Salmon and vegetable pasta Keto recipe? Well, look no further. Today we have the best Salmon & vegetable pasta Keto recipe for you.
This is a keto-friendly recipe, which means it is low in carbs and high in fats. The dish contains no grains, dairy or sugar.
The dish can be made by using either fresh or packed salmon. It also contains vegetables such as zucchini, carrots, and onions. You will also need salt and pepper for seasoning.
This Salmon and Vegetable Pasta Keto Recipe is super easy to follow and can be done in a short amount of time.
So there is absolutely no reason for you to try it out yourself. Stop the excuses and let´s get to work!
Overview
Ingredients
¼ cup olive oil
Salt & pepper to taste
3 medium-sized carrots
2 large-sized zucchinis
2 fillet Salmon
Nutrition Facts
Amount Per Serving
% Daily Value *
Directions
First we need to peel the skin from the carrots and zucchinis.
It´s best to use a sharp peeler to do that. You can get these quite cheap at Ikea or on Amazon like these. After that trim both ends.
Now it´s time to make the pasta. It´s best to use a vegetable pasta maker to save a ton of time. They also look much better when you use one. If you don´t have one at hand, just use the peeler and cut thin stripes of the carrots and zucchini. Down below you will find our recommendations for both pieces.
Roast the vegetable pasta shortly in a pan and olive oil.
Set the pasta aside, we will add it to the pan later
Fry the salmon fillets in oil at high temperature for 1 minute on each side.
Roast the salmon at medium temperature for a couple of minutes after they are crispy from the outside.
If the salmon is still a bit pink on the inside it's ready to be served. But if you like it a bit more well done, leave it at low temperature for a bit longer.
Add the pasta back into the pan to heat it again.
Use some salt and pepper for the seasonin
Enjoy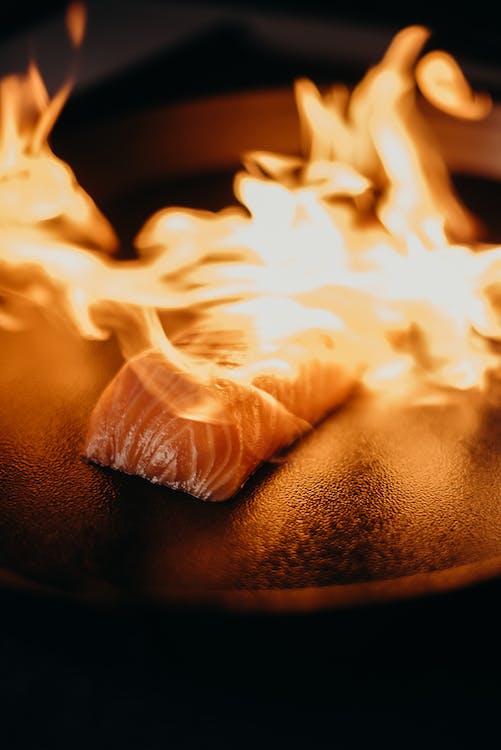 Vegetable Pasta Maker
Are you looking for a perfect vegetable pasta maker? Look no further. We already tried dozens of different machines until we found this one. Our Salmon and Vegetable Pasta Keto Recipe is not the only recipe that uses self-made pasta, so we think it´s a good investment to get one for yourself.
Rieftons 5-Blade Vegetable Spiralizer
You get a complete spiralizing bundle with 5 Japanese stainless steel blades, an extra blade caddy for safe blade storage, a printed user manual, an easy online quick-start guide with our demo videos, and 4 exclusive Brieftons digital cookbooks with delicious recipes you can make today!
Where do i get it?
If you are interested in buying one for yourself you can get at it amazon if you follow this link. This machine makes pasta making super easy and saves you a ton of time. If you want to check it out please click on the link below.
What Kind Of Peeler works Best to make vegetable pasta?
If you don´t have a pasta maker at hand you can also use a peeler to do the work. It will take a bit longer and may also not look that fancy but it will work.
We use these peelers from amazon and they work amazingly well. They also come in a set of 3, so you don´t need to buy them for quite some time.
Need some more inspirations?
Check out our other recipes below or click here!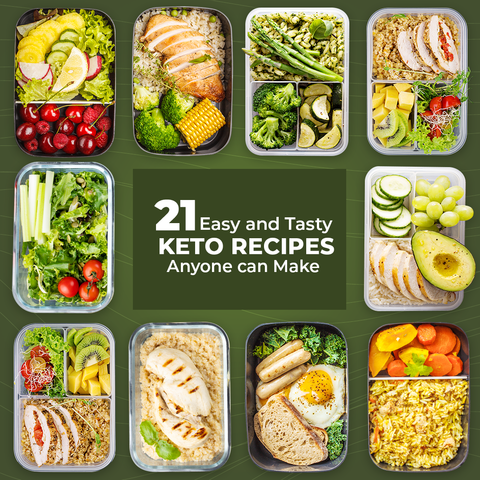 Are you looking for 21 free Keto diet recipes? Well, look no further. When we first…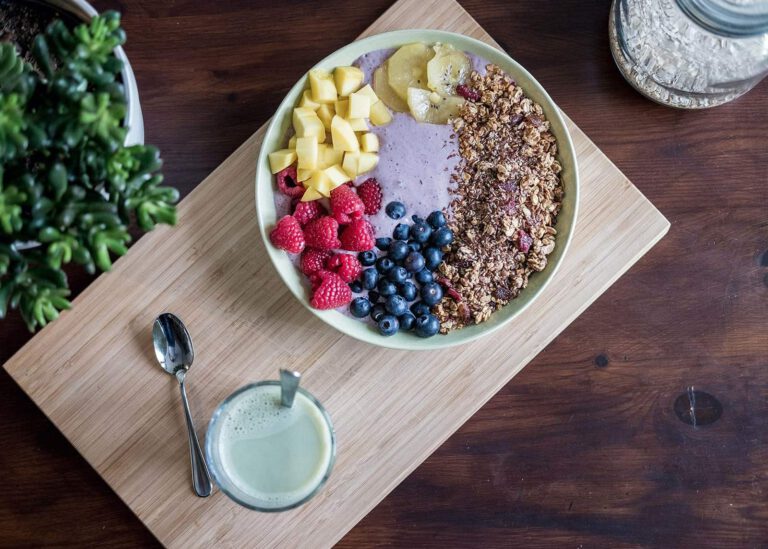 Your Attractive Heading Pellentesque id nibh tortor id aliquet lectus proin nibh nisl. Amet purus gravida…