Are you looking for 21 free Keto diet recipes? Well, look no further. When we first started with our Keto diet, we struggled to find some easy and delicious recipes. So we collected some of the best and put them into one pdf file. The recipes are 100% free and will help you kickstart your Keto experience.
Before you download our pdf with 21 free Keto diet recipes you may have a look at some of the recipes you will find inside the pdf and see for yourself.
You can find an instruction on how to download the pdf file at the bottom of this page.
1. Beefy Mid-Week Chilli
This Beefy Mid-Week Chilli is one of the best chili recipes we have cooked so far. It is easy to cook, has a lot of healthy ingredients and just tastes amazing.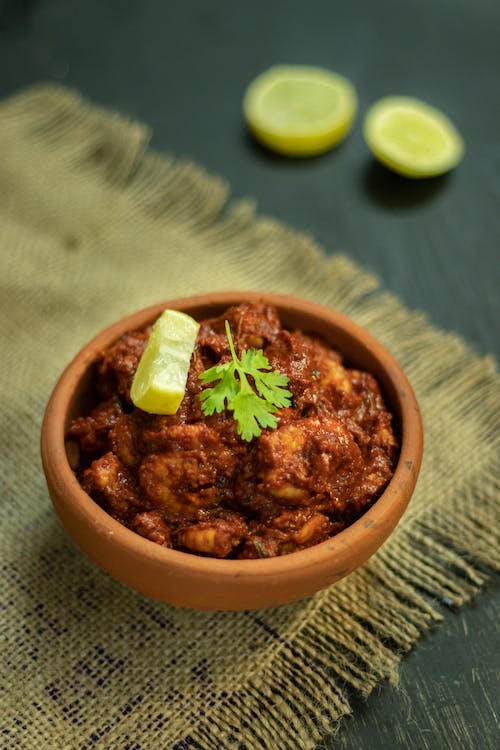 Ingredients
● 18 oz beef (minced).
● 1 ½ cups canned chopped tomatoes.
● 3 ½ oz cheddar (grated).
● 2 garlic cloves (crushed).
● 1 onion (diced).
● ½ red pepper (diced).
● ½ green pepper (diced).
● 2 tsp tomato puree.
● 2 tsp coriander (ground).
● 2 tsp cumin (ground).
● 1 tsp chilli powder.
● Salt and pepper.
Instructions
Preheat oven at 180 degrees.
In a large frying pan, fry onions and garlic until soft. Add beef and cook until browned
and cooked through.
Add all other ingredients (except cheese) and fry 4-5 minutes.
Pour into a large ovenproof dish and sprinkle with cheese.
Bake for 20-25 minutes.
2. Hot & Spicy Chicken
If you love hot & spicy chicken, this is the recipe for you. This meal is also perfect if you have some friends visiting because the ingredients can be easily adjusted.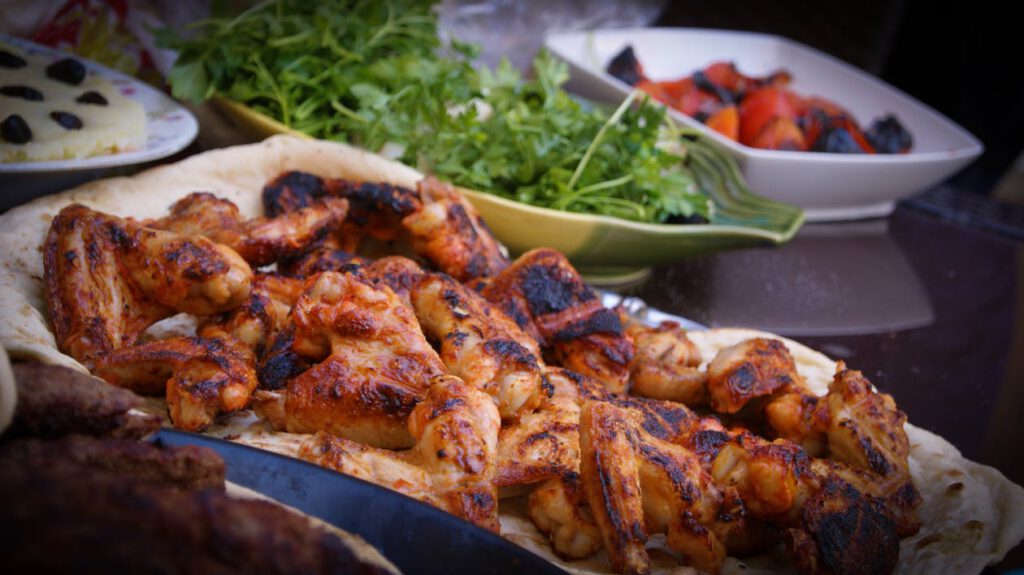 Ingredients
● 6 chicken drumsticks.
● ½ cup hot sauce.
● 2 tbsp butter.
● ½ tsp chilli flakes.
● ½ tsp cayenne pepper.
● ½ tsp garlic powder.
● ½ tsp paprika.
● Salt and pepper.
Instructions
Place chicken drumsticks in a large bowl and drizzle a little hot sauce over; sprinkle
with salt and pepper..
Line a grill pan with foil and grill chicken on high heat for 8-10 minutes until they begin
to colour.
In a saucepan, melt the butter and stir in all other ingredients; remove from heat.
Take drumsticks from grill, turn over and grill for an additional 8-10 minutes.
When drumsticks are browned and cooked through, place into a large bowl.
Pour over the spicy butter sauce and coat drumsticks evenly.
Fiery Salmon Pouches
If you love salmon as much as we do, you should try out this easy-to-cook recipe. It is really easy to do and tastes incredible.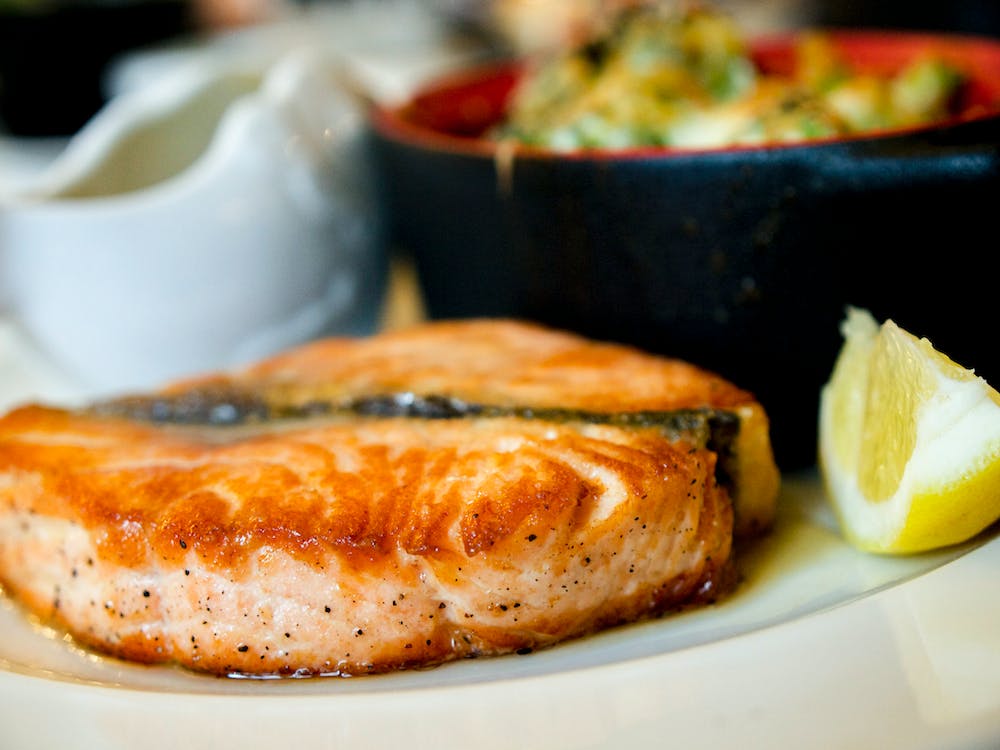 Ingredients
● 4 salmon fillets.
● 3 tbsp chilli sauce.
● 2 tbsp red onion (chopped).
● 1 tbsp sesame oil.
● 1 tbsp lime juice (fresh).
● 1 garlic clove (crushed).
● 1 tsp mustard seeds.
● 1 tsp lime zest.
● ½ tsp sesame seeds.
● ½ tsp mint (fresh).
Instructions
Preheat oven at 200 degrees.
Place each salmon fillet onto a piece of foil (enough to wrap the salmon in).
Sprinkle with onions.
Mix together, chilli sauce, sesame oil, lime juice, garlic, sesame seeds and mustard
seeds. Spoon sauce over salmon fillets.
Wrap salmon in the foil and bake for 20-25 minutes until salmon easily flakes.
Serve with lime zest and mint.
How to get the free recipes
To get the 21 free Keto diet recipes, simply submit your email in the form below and you will receive an email with the download link right after that.
Need more Insprirations?
If these 21 free Keto diet recipes are not enough you should check out our other recipes. We collected so many recipes over the years and only share our favorites with you guys on this blog. No matter if you are looking for some Keto snacks, sweet stuff, or just recipes that are quick to do. In our recipes section, you will find many more ideas.
Do you want to learn how to cook?
Do you always cook the same simple meals, or have you never cooked at all? If you can answer all of these questions with a "yes" then we highly recommend you to read "How To Cook Everything The Basics: All You Need to Make Great Food" by Mark Bittman.
With How to Cook Everything The Basics he reveals how truly easy it is to learn fundamental techniques and recipes. From dicing vegetables and roasting meat, to cooking building-block meals that include salads, soups, poultry, meats, fish, sides, and desserts, Bittman explains what every home cook, particularly novices, should know.