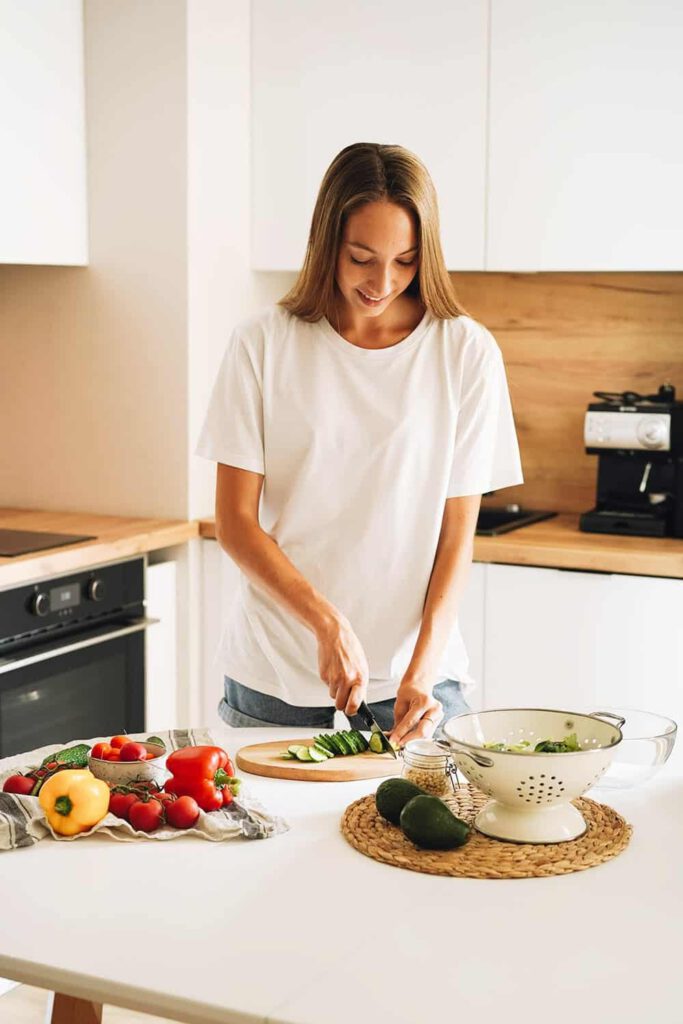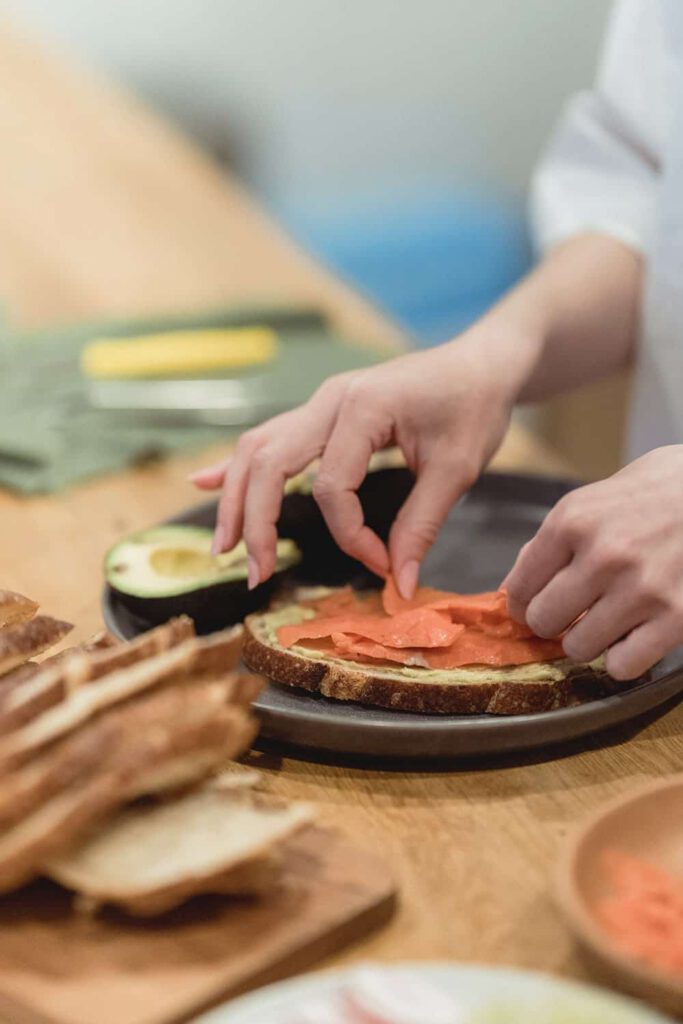 Welcome To Keto Living
My name is Jones Tee and welcome to our blog Keto Living.
I started my Keto journey almost 5 years ago. While I was looking for healthy and sustainable diets, I stumbled upon the Keto diet. Since then I tried hundreds of different products, cooked over 250 different recipes, and gathered a lot of knowledge about this type of low-carb diet. On this blog I want to teach you what I have learned and help you getting started.
Enjoy reading our articles
20+ Articles about Keto
Check out our guides and learn everything about the Keto diet. We show you everything from getting started to pro tips.
50+ Healthy Recipes
Over the years we tried many different recipes. On our blog, we only share the most delicious so you don´t have to look anywhere else.
Honest review of products
We only share products or links of products that we actually use ourselves and that we are confident to share with you.
More Recipes, Videos And Inspiration
Are you too lazy to read or do you want to enjoy short-form videos? Feel free to subscribe to our YouTube and TikTok channels. We upload videos about facts, recipes, and reviews regularly. 
Follow this link to get to our YouTube channel, or this link to get to TikTok. We are happy about every new follower and subscriber and thank you all for your support.  
We also use other social media platforms to share our content. For example Pinterest or Instagram. We try to upload content to each platform as often as possible.
So if you don´t want to miss any update, make sure to click on the links below to get to our social media channels.
We also have a newsletter that you can sign up for down below.
Get more inspiration
Please consider subscribing to our Newsletter to receive important updates.