Eat Healthy –
Live Healthy Today
Hello and welcome to our blog!
What is a Keto diet and why should you start it?
If you never heard about the Keto diet you should definitely read our ultimate beginners guide. In there you will find everything that's necessary to start today.
3 quick facts about the keto diet
Don´t know where to start? Here are 3 quick facts about the Keto diet.
It's time to kick start
a new lifestyle.
Do you want to start with a Keto diet but don´t know where to start? Check out our beginner guides to learn everything you need to know.
Read our guides and articles and get 100% results
Healthy And Tasty Foods With Natural Ingredients
Our recipes and cooking guides are easy to follow even if you don't know how to cook. Check out the following recipes.
if you want to see and hear more from us you should
check out our social platforms. We upload new
videos on a weekly basis.
Why should you start a keto diet?
The ketogenic diet is a low-carb, high-fat diet that shares many similarities with the Atkins and low-carb diets. It involves drastically reducing carbohydrate intake and replacing it with fat. This reduction in carbs puts your body into a metabolic state called ketosis.
As a starting point we would like to point you to one of our starter guides that you can find here or by clicking on the link below.
The Keto diet will help you lose weight by reducing your calorie intake and increasing your energy expenditure. The ketogenic diet is a low-carb, high-fat diet that can be tweaked to suit individual needs. First of all, it's important to know what ketosis is so that you can understand the benefits of going into it. Ketosis is a metabolic state in which your body burns fat rather than carbohydrates for fuel. When your body goes into ketosis, the liver produces ketones in order to burn them instead of glucose from food or stored fat.
Salmon and vegetable pasta
Check out this awesome and easy-to-cook recipe here. In our Recipes section, you will also find a ton of other ideas to start cooking today.
Read these 3 articles to start your transformation
Don´t know where to start? Don´t worry, we picked the 3 best articles on our side so you don´t need to do it. Our first guide is the most comprehensive and includes all information you need to know to start today.
Not sure if you should start? Read these 5 top reasons why you should start Keto right now. We also included a short guide on the 5 things you should absolutely avoid during a Keto diet.
Frequently Asked Questions
Here are some of the most frequent questions about Keto and some quick answers.
Still need help getting started?
Get the Ultimate Meal Plan
We have collected 21 easy-to-cook keto diet recipes for you. The best thing about this is that is 100% free for you. Follow the link below to get to the page and download your recipes right now!
Total Value: $29.99
our price: 100% for free!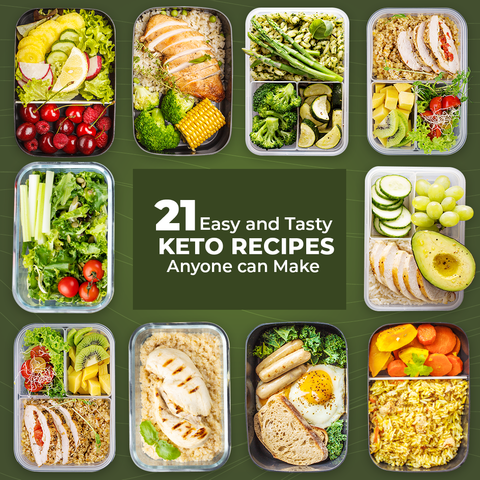 free: 21 keto diet recipes
— By Claudia J. Caldwell
Are you looking for some free Keto diet recipes? We have collected 21 recipes in a simple pdf file for you to download.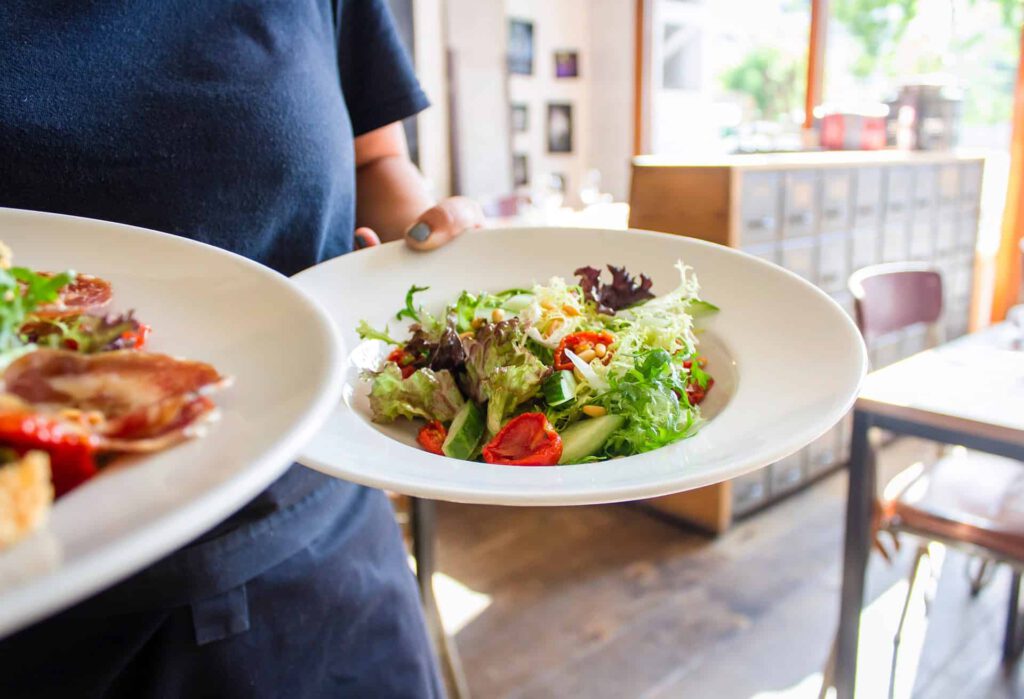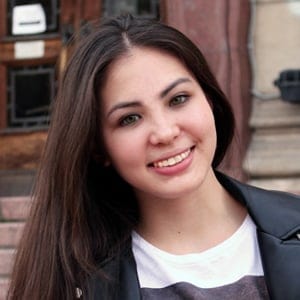 Vivianne Note
Content creator.
My first encounter with Keto was after my pregnancy. I want to share my experiences with you on this Blog.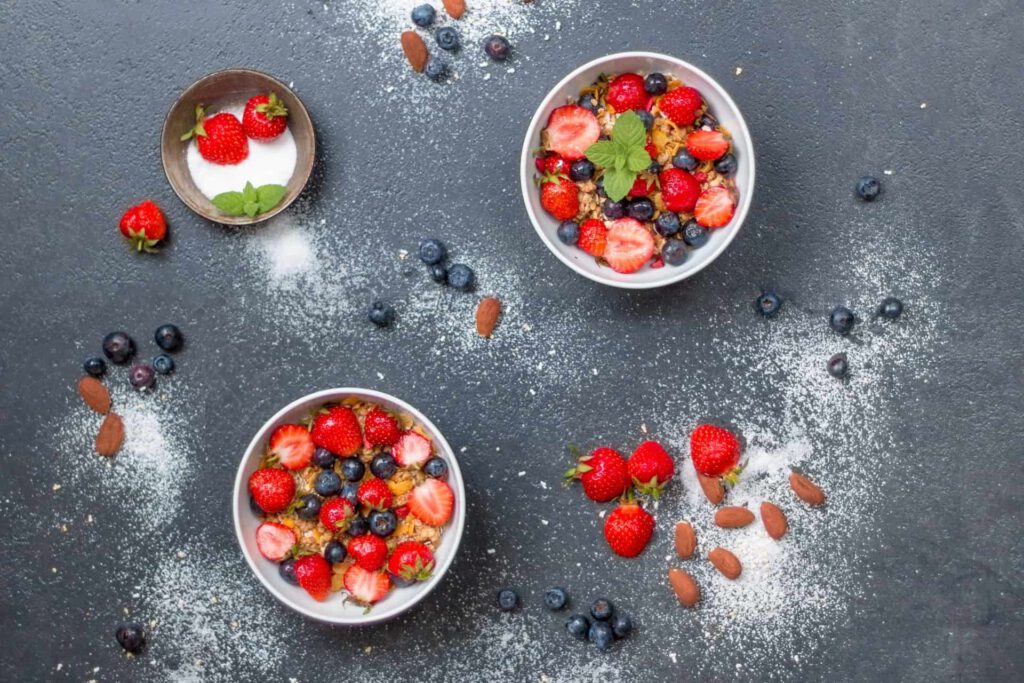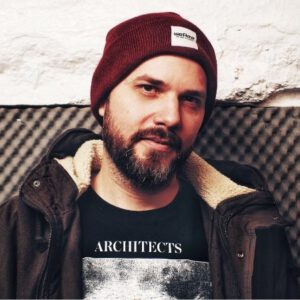 Jonas Tee
Founder and main content creator.
I started my Keto journey over 5 years ago. I will share my best advice and recipes for you to enjoy.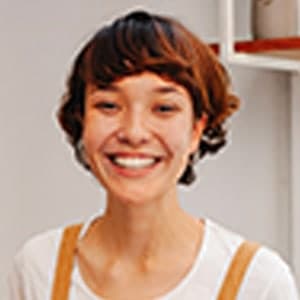 This could be you
Do you also want to be a part of our content creation team? Feel free to contact us on our about page and tell us a bit about yourself.
Get more inspiration
Do you always want to be up to date for everything about Keto?
Then you should consider subscribing to our newsletter.